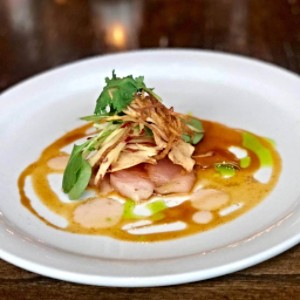 Volo Wine Bar
2008 W Roscoe

Contemporary American small-plates wine bar. Dunne's best dishes are the rich ones, like his intense duck confit leg with truffled white beans. Luckily the eclectic wine list is well thought-out and stocked with plenty of food-friendly quaffs to cut through it all.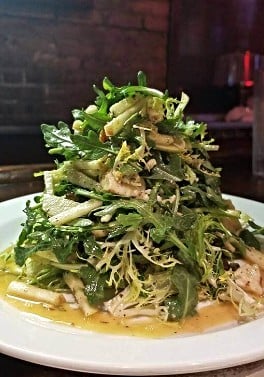 The Village Tap
​2055 W. Roscoe

Craft beer is not a new trend for us, it's something we've been focused on since the craft beer movement came onto the scene.
We have a world class Beer Garden that has been recognized by Travel and Leisure, Fodors, Men's Fitness, and many local publications. 
The host CAMP: A Comedy Show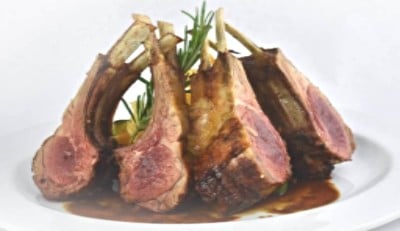 Turquoise Cafe
​2147 W Roscoe

​We can't rave enough about this stylish Turkish spot. We wolf down the manti (Turkish ravioli stuffed with bits of lamb in a creamy yogurt–and–chili oil sauce), whole slabs of juicy, salt-crusted bream and some of the best hummus around. Savvy regulars skip the filling entrées to fuel up on apps and sides like fried zucchini pancakes with yogurt dip and char-grilled calamari with diced tomatoes and garlic. Couple these dishes with homemade sesame bread, and you'll have enough pocket change for a cup of Turkish tea.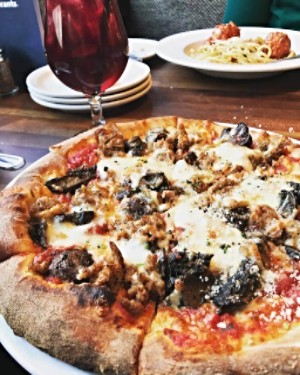 Frasca Pizzeria & Wine Bar
3358 N Paulina St

MENU
.Frasca is a neighborhood Italian influenced restaurant featuring specialty pizzas, hearty pastas, and an extensive selection of wine.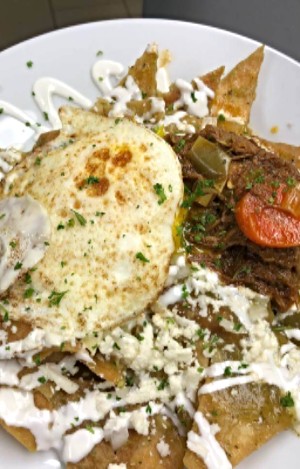 Cuba 312
2054 W. Roscoe

Modern Cuban fare served in a hip setting...
Serving up a fresh take on Cuban cuisine, we strive to use the freshest ingredients and scratch made recipes.  Transforming new dishes or reinventing some of the classic traditional items while remaining true to our culture, is at the backbone of our establishment.  We understand that food, when prepared with passion, can transport you to a state of pure joy and happiness.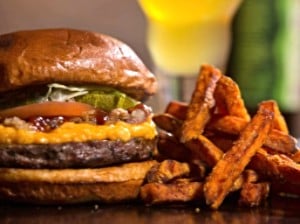 John's Place

2132 W Roscoe

A mix of comfort-food basics: hummus and veggies, carne asada with chorizo rice, fried cheese curds. Desserts like a gooey toffee blondie and warm, solicitous servers go a long way. Note to stroller-pushers: Your dominance of this territory means no stink-eye from romancing tables of two.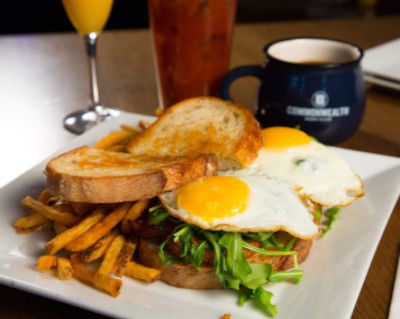 Commonwealth Tavern

2000 W Roscoe St 

MENU
Thoughtfully sourced gastropub fare, cocktails, drafts & coffee served in a utilitarian-chic setup.
brunch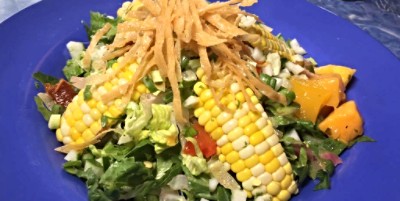 Kitsch'n on Roscoe (8am-3pm)
2005 W Roscoe

​Packaging timeless diner fare in the kitsch of the seventies helps this candy-colored eatery draw large crowds. Rays of retro sunshine pour from the flower power interior: Bright-orange Formica tables sit on linoleum floors, and the yellow walls are dotted with memorabilia from Me Decade stars like Gumby and David Cassidy. The menu playfully follows suit with items such as "Green Eggs and Ham" (spinach pesto, scallions, smoked ham, Texas toast and hash browns).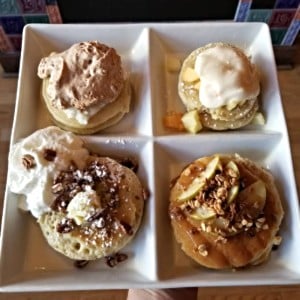 Orange Restaurant (8-3pm)

2011 W Roscoe St

MENU
Creative breakfast plates like frushi (fruit sushi) & cinnamon roll pancakes